The (Godly) Couple? By : Salome Littleworld – First Book Published!!
On Friday 4th Jan 2019, I was thinking of what to do something interesting and it was just impressed on my heart to write something. Note that – I am not an author as such. I do have my personal blog and I sometimes answer in Quora – That's my writing background. Morning 3 hours I just scribbled something in Microsoft word. It turned out be a sarcastic story even though I didn't plan in advance. Proof read in the night. I self published it the next day – 5th Jan 2019. Remember all this is completely new to me!!! All glory be to God alone!!
And I get the email my book is published in Kobo!! Proof – The (Godly) Couple? ebook by Salome Littleworld – Rakuten Kobo
This is what the book basically is
The (Godly) Couple? is a sarcastic fiction based on the emails sent between Aunt Jezebel (Senior Mentor in the Kingdom of Darkness) and her Niece. Aunt Jezebel is eyeing a promotion and is desperately mentoring her niece to drag the so-called-Godly couple to the Kingdom of Darkness. Niece raises her hopes and will Aunt Jezebel be promoted? What happens to the so-called-Godly couple? A sarcastic fiction, which would provide you with spiritual lessons and a light funny read!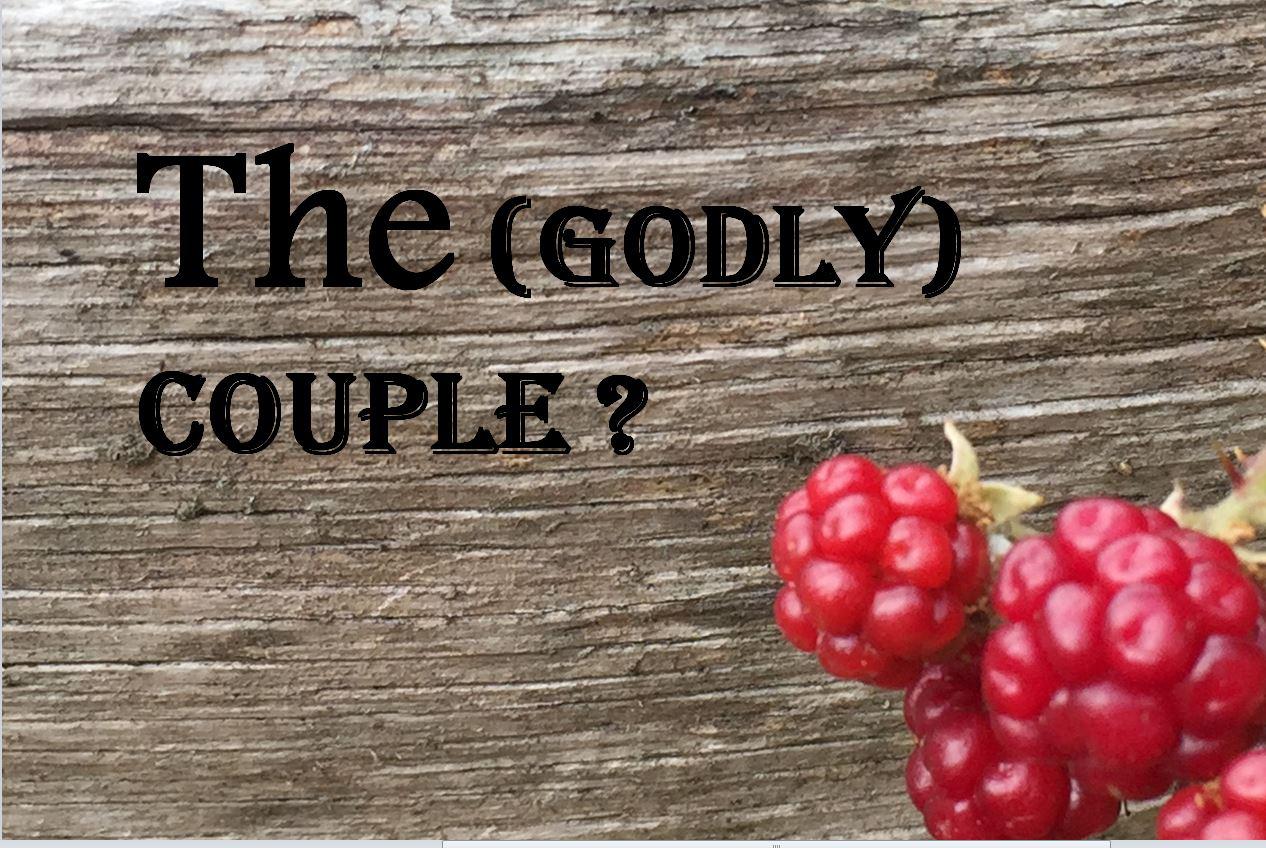 I am still wondering that I published a book for the 1st time in my life.
Did I set a personal goal? NO
Did I attend any writing class? NO
Did I plan in advance? NO
Will anyone buy this Book? I don't know and I am not worried about it. I leave it to God.
Did I enjoy writing it? YES
I am surprised how God can take and use a weak vessel!
Lord God Almighty I can just wonder and be silent at how much you love and care for a child of God.
What is man that you think about us, God?
I worship you God for you alone are worthy!
This book is dedicated to the Blessed Trinity – God the Father, Jesus the son and God The Holy Spirit!
Book link – https://www.books2read.com/u/3R1qWj