The Food for thought post series contains 2 sections – Food for thought and food for body. Food for body (recipe) section can be found towards the end of this post. The entire recipe list can be found under Food for Thought tab in the main menu at the top of the page.
Food for thought | The (Godly) Couple? By : Salome Littleworld – First Book Published!!
On Friday 4th Jan 2019, I was thinking of what to do something interesting and it was just impressed on my heart to write something. Note that – I am not an author as such. I do have my personal blog and I sometimes answer in Quora – That's my writing background. Morning 3 hours I just scribbled something in Microsoft word. It turned out be a sarcastic story even though I didn't plan in advance. Proof read in the night. I self published it the next day – 5th Jan 2019. Remember all this is completely new to me!!! All glory be to God alone!!
And I get the email my book is published in Kobo!! Proof – The (Godly) Couple? ebook by Salome Littleworld – Rakuten Kobo
This is what the book basically is
The (Godly) Couple? is a sarcastic fiction based on the emails sent between Aunt Jezebel (Senior Mentor in the Kingdom of Darkness) and her Niece. Aunt Jezebel is eyeing a promotion and is desperately mentoring her niece to drag the so-called-Godly couple to the Kingdom of Darkness. Niece raises her hopes and will Aunt Jezebel be promoted? What happens to the so-called-Godly couple? A sarcastic fiction, which would provide you with spiritual lessons and a light funny read!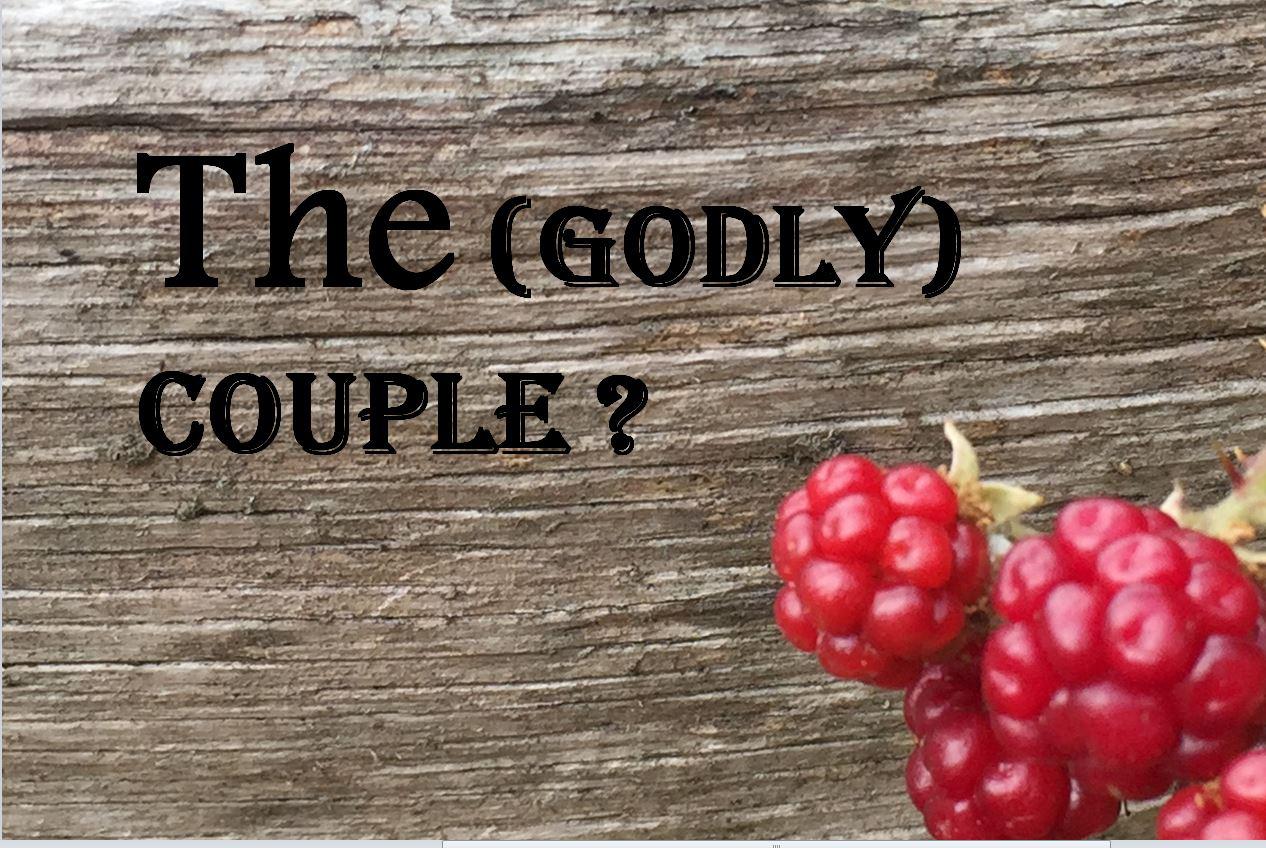 I am still wondering that I published a book for the 1st time in my life.
Did I set a personal goal? NO
Did I attend any writing class? NO
Did I plan in advance? NO
Will anyone buy this Book? I don't know and I am not worried about it. I leave it to God.
Did I enjoy writing it? YES
I am surprised how God can take and use a weak vessel!
Lord God Almighty I can just wonder and be silent at how much you love and care for a child of God.
What is man that you think about us, God?
I worship you God for you alone are worthy!
This book is dedicated to the Blessed Trinity – God the Father, Jesus the son and God The Holy Spirit!
Book link – https://www.books2read.com/u/3R1qWj
Food for body | Courgette cupcake
Yield: 12
Courgette cupcake
This courgette cupcake is moist and delicious!
Ingredients
140 grams self raising flour
1 teaspoon baking powder
1/8 teaspoon salt
2 medium eggs
125 grams sugar
80 ml vegetable oil I used sunflower oil
80 g after courgette peeled and finely grated
Instructions
Pre-heat oven to 200C/180C fan. Prepare 12 silicone cupcake moulds. Alternatively use a 12 cupcake tray with cases.
Prepare the ingredients listed under ingredients.
Combine all the listed cupcake ingredients (self raising flour, baking powder, salt, sugar, oil, eggs and grated courgette) until just combined. Do not over mix as it will result in a dense cupcake.
Divide the mixture into the prepared cupcake cases till it's not more than 3/4th of the case.
Bake for around 28 mins until a skewer inserted into the middle of each cup cake comes out clean. Un mould from the silicone cases and leave to cool completely on a wire rack.
Notes
All Rights Reserved ©salomeslittleworld.com